As iron sharpens iron, so one man sharpens another.
announcement!

Youth group is back on!
sunday's 4:00 - 7:00
Our Apologetics Youth Group meets every Sunday from 4:00 - 7:00 at the Hassell's house. Our goal is to train them up in the Word and to equip them with the knowledge to defend their faith.
We break bread together, worship together, hear the Word, pray with one another, laugh and cry together.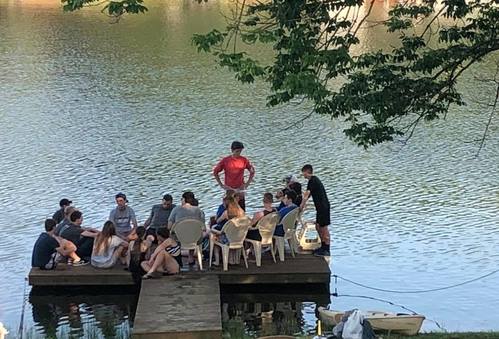 Meet at the Hassell's Home